In celebration of sponsoring Retail Insider's Digital Retail Innovations Report for the sixth year running, we've identified key technologies that have had a clear impact on the pace of change in retail, and in turn have changed the rules of engagement.
Of all the viable trends prevailing industry-wide, Automation, Augmented Reality and Artificial Intelligence are noticeable drivers of innovation.
We've investigated some of the key innovations in these areas that are emerging as the most potential to influence consumer behaviour and pay off for businesses commercially.
Immersion: In-Store Digital Retail Technology
Ecommerce has rapidly increased customer expectation and although the online market is growing faster than ever, almost 80% of customers prefer the in-store experience. Retailers have been tapping into this by focusing on integrating their shops with in-store technology to create a seamless and engaging experience.
Amazon Go, for example, is the all-new tech automated store that went live in 2018. Integrating the technology of AI along with data-driven sensors and computer-generated vision, Amazon introduced another layer to personalisation adding further convenience to the way consumers shop – allowing them to swiping from mobile phones, collect items to be purchased and leave stores without queuing.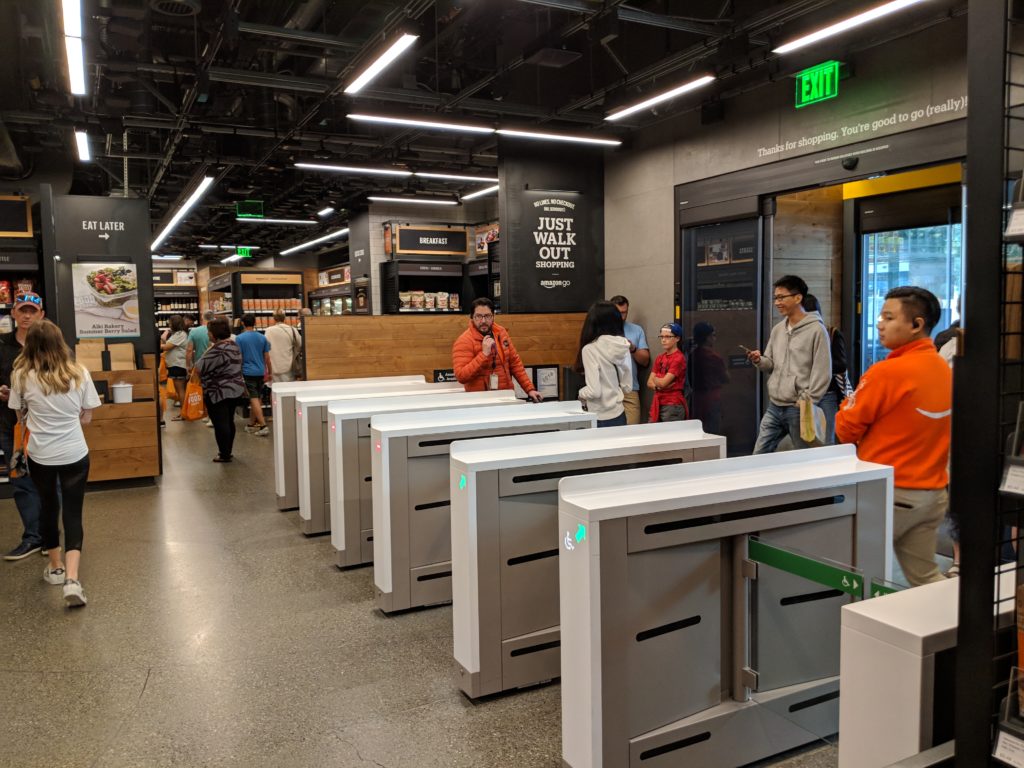 Convenience: Layered Experience
Virtual Reality was thought to create a new world of total immersion when Facebook bought the VR startup, Oculus Rift, in 2014. However, Augmented Reality has surpassed VR's popularity since it was introduced to most households through the likes of Pokemon GO and Snapchat Lenses. AR has become easily incorporated into consumers' lives by adding digital layers to the real world on their smartphones instead of the usual head-set required for VR.
Superimposing real-world objects over virtually crafted images, AR and VR have undeniably painted the illusion of artificial reality. The IKEA Place is a stand-out innovation in the field and aims to stimulate customers to make decisions. Deemed as the AR furniture solution, IKEA allows customers to place true-to-scale 3D furniture in their homes using the iPhone camera lens. MoJo Vision VR Lenses are contact lenses that allow retailers to redesign their store experience and provide an easy and convenient digital retail shopping experience for the customer.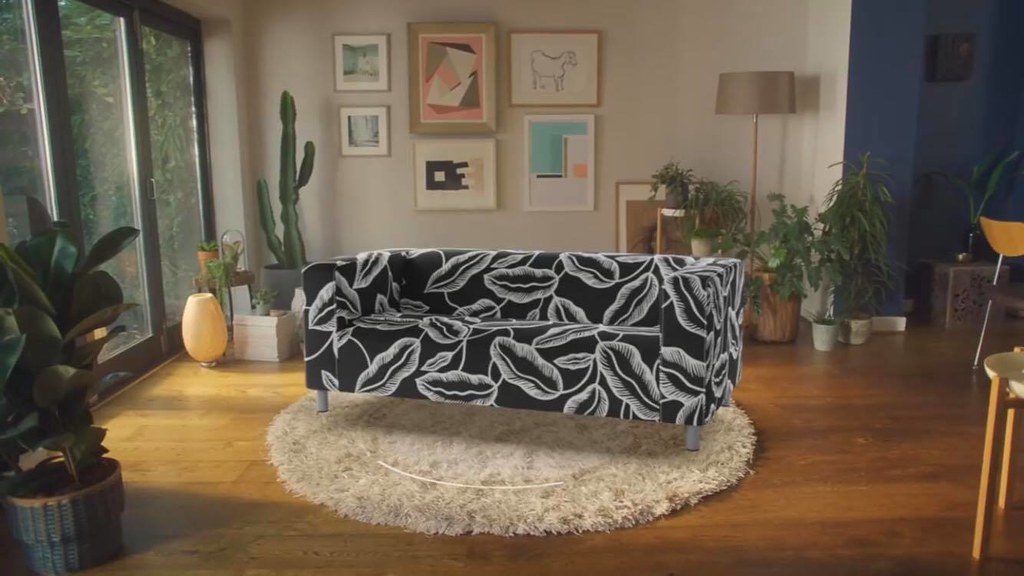 Speed: Automated Delivery
Automated delivery is expected to grow by 14.6% according to the Grand View Research, providing speed, convenience and a shift in expectation for the consumer. This means retailers will have to spend more time developing advanced delivery strategies to keep up with their competitors.
While purchasing, invoicing and dispatch of goods plays a greater role in competitive advantage, Kroger's Autonomous Delivery Solutions' vehicles and Amazon Prime Air Delivery drones (multi-rotor miniature unmanned aerial vehicles) have automated the delivery processes, catalysing a new era of customised delivery.
Streamline: Robotics & AI
Robots are transforming the retail industry by providing new levels of efficiency and autonomy with a service-first mindset. Powered by artificial intelligence, robotics are streamlining inventory, checkout, delivery and customer service processes, as evidenced by Waitrose farming robots, Walmart in-store robots, Ahold Delhaize robot-led warehouses and Alberstsons order fulfilment robots.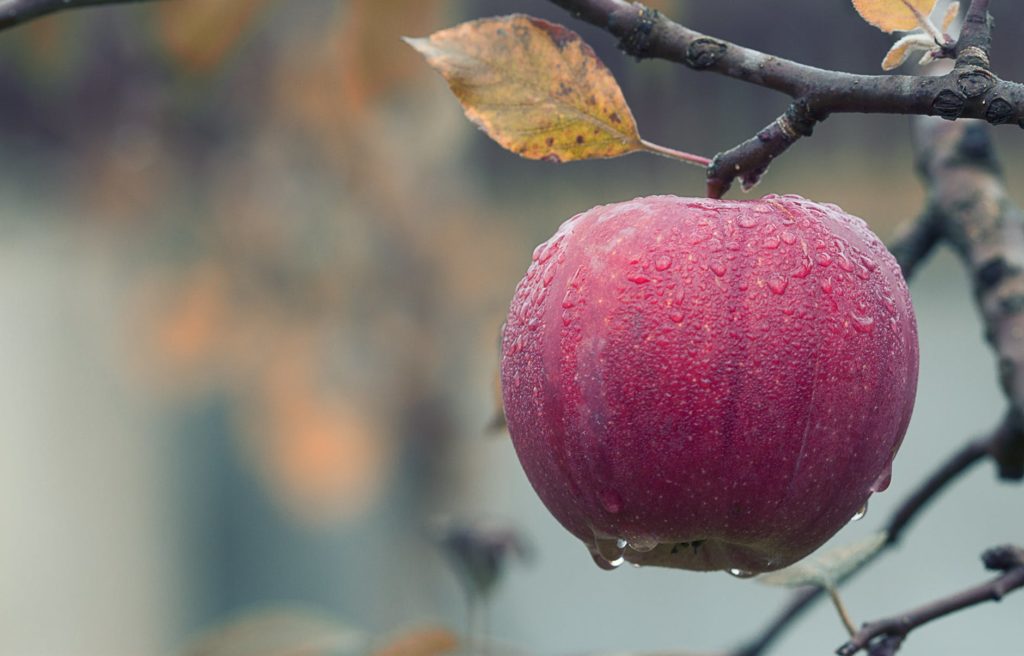 Tailored: Personalization
Customers prefer a shopping experience that's easy, fast and helps them make purchase decisions. The capabilities of personalisation make this possible with the collection and use of big data for a clearer view of the consumer and the technological advancements that can be used to personalise critical touch points.
Beacon technology allows retailers to deliver timely, personalized discounts to increase footfall and boost sales. According to Planet Retail, nearly 38% of shoppers prefer in-store prompt discounts, which capitalises on impulse behaviour and incites loyalty.