Retailers around the world have been focusing on making ordering and delivery easier for customers and they have been using advanced technology to do so.
Over the past few years, the Digital Retail Innovations Report has tracked how retailers use technology to solve customers' problems. The report has unveiled how organisations use artificial intelligence (AI), automation, delivery and payment technology to help consumers making purchases.
The majority of these companies have been working to solve problems related to ordering, delivery, checkout and packaging. From new ways to find the right size of an item online to faster delivery options to avoiding long checkout lines and even encouraging more environmentally friendly packaging information many companies are innovating to reduce these pain points.
The main problems innovations attempt to solve:
Delivery
Getting products to customers in a quick and efficient way has been one of the main driving factors behind retailers' innovations. In particular, getting packages to arrive quicker and more efficiently. Companies like Kroger, In 2019, US grocer Kroger was listed for their expansion of autonomous deliveries to customers. The program had been trialed in Arizona and found that customers loved the vehicles. In the same year, Amazon was listed for a couple innovations that addressed the delivery issue for customers. This included allowing customers to select the day they want their weekly orders to arrive as well as advances in their attempt to create a retail transportation network.

Pizza Hut teamed up with FedEx in an effort to create delivery pizza bots, which is running trials in Memphis.
Checkout
Making the checkout process faster and more streamlined has long been a challenge that retailers struggle to solve. Over the past several years, companies have been employing technology to attempt to make paying and checkout process more effective.
One such company, CONAD introduced carts that use AI to process transactions as customers pile up the cart with goods. Sainbury's has tried to improve the speed of shopping for customers by introducing an app that allows customers to checkout without stopping by a fixed payment terminal.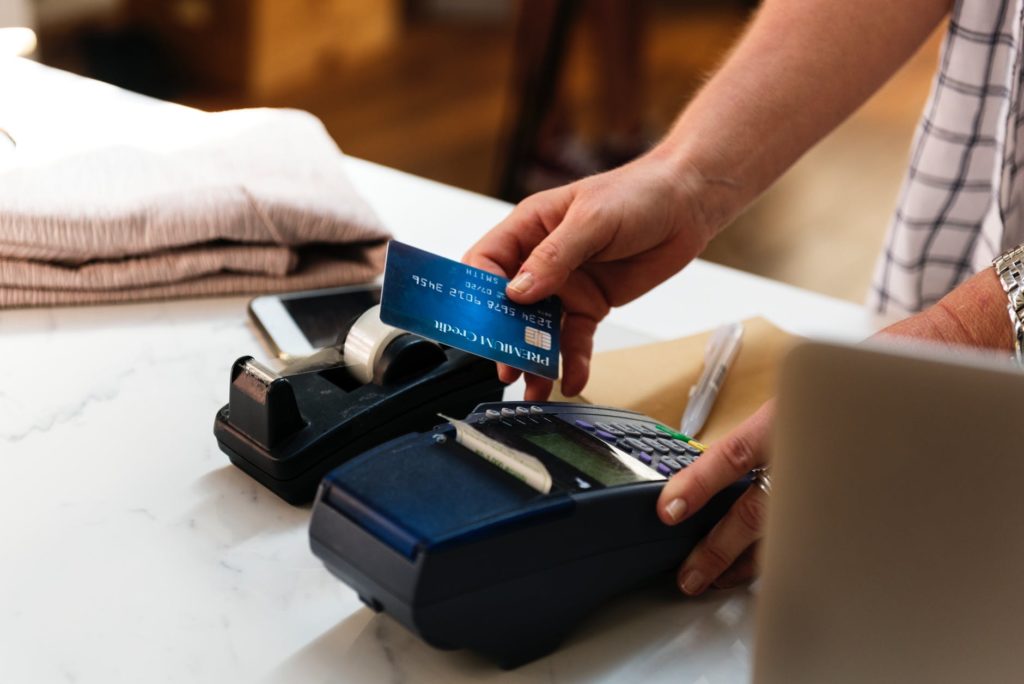 Packaging
Helping consumers be more environmentally friendly has been on the mind of several retailers over the past few years. This includes efforts by Tesco to pick up customized containers from consumers for recycling or reuse.

Other companies like John Lewis & Partners have attempted to do away with packaging altogether. Teaming up with LettUs Grow, the company has found a way to grow vegetables in stores. Using soil-free cylinders the produce is sprayed with nutrients to help it grow.

Ubamarket is helping consumers stay away from too much plastic waste by differentiating product packaging that can be recycled from packaging that can't be recycled.
Sizing problems
Finding the right size for a look has been another challenge that retailers have tried to help customers overcome through the use of technology.

In 2018, Asos was listed in the report for their virtual models that helps customers see what an outfit looks like on a body type similar to theirs. That same year, Zozosuit developed a body measurement device. The information, which is gathered and uploaded to Zozosuit's service, can be used to create clothing for the specified body.

Metail found a way to help customers build a model of themselves online to assist the shopping process. Using their personalized model, they can virtually try on clothes to see how they will look. House of Holland used the technology to allow customers to pre-order items they saw on the catwalk.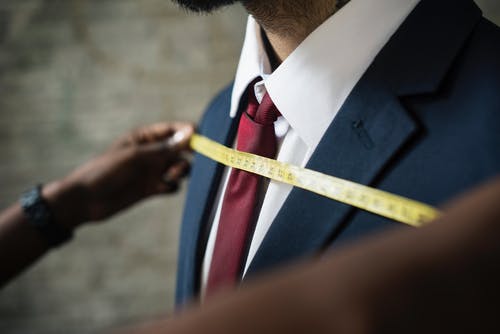 Conclusion
Many retailers have been looking at ways they can embrace technology to improve the customer experience in their stores and beyond. From simplifying the checkout process to faster delivery options to solving sizing problems and more, these companies have been recognised for their innovations.