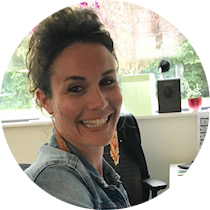 Myriam Giardini, our Director of Product Marketing discusses the rise of cashback websites and the increasing trend of deal-driven consumers. Myriam is responsible for defining the strategy and value proposition for the Webloyalty product portfolio. Her expertise is in proposing the best deals and offers to our members, so that they save money and earn rewards when they shop. Her passions? Wine, vineyards and of course, the shopping experience!
Cashback and ecommerce: Consumers are more deal driven than ever before
In the midst of an uncertain economy and the rising cost of living, shoppers are investing more time than ever into getting the most out of their purchases. Indeed, consumers are steering clear of unbridled spending and increasingly using cashback programmes and credit cards to earn rewards and make savings when they shop.
Mirroring the rise in middle-class shopping at discount supermarkets like Aldi and Lidl, cashback and loyalty programmes – once associated with less affluent consumers – are becoming ever more popular among wealthier segments of society, eager to make the most of their spending. In fact, in recent research, affluent shoppers were almost twice as likely to visit online discount retailers when compared to overall respondents.
The desire to save money, earn rewards, and the revival of frugal living has changed the retail landscape. Across society, consumers are more deal focused than ever.
What does cashback offer?
Cashback programmes offer an excellent opportunity for consumers to benefit from their purchases. Rather than simply spending on their product, cashback offers savings for future purchases as well. Particularly for frequent shoppers, this future benefit is extremely advantageous.
Popular cashback programmes include Quidco and Topcashback, which offer a variety of routes for consumers to save money when they purchase items across a wide range of high street and online stores.
American Express is a more general reward programme. Like Avios – a similar programme connected to British Airways – American Express credit cards save consumers money as they accumulate points when making purchases which can be redeemed for cashback or for most commonly for flights.
Webloyalty also offer two premium cashback programmes, one offering cashback at over 750 online retailers and the other allowing consumer to save a minimum of 10% when purchasing flights, hotel stays, and days out among other activities.
Added value and money saving: Extending the life time value of the customer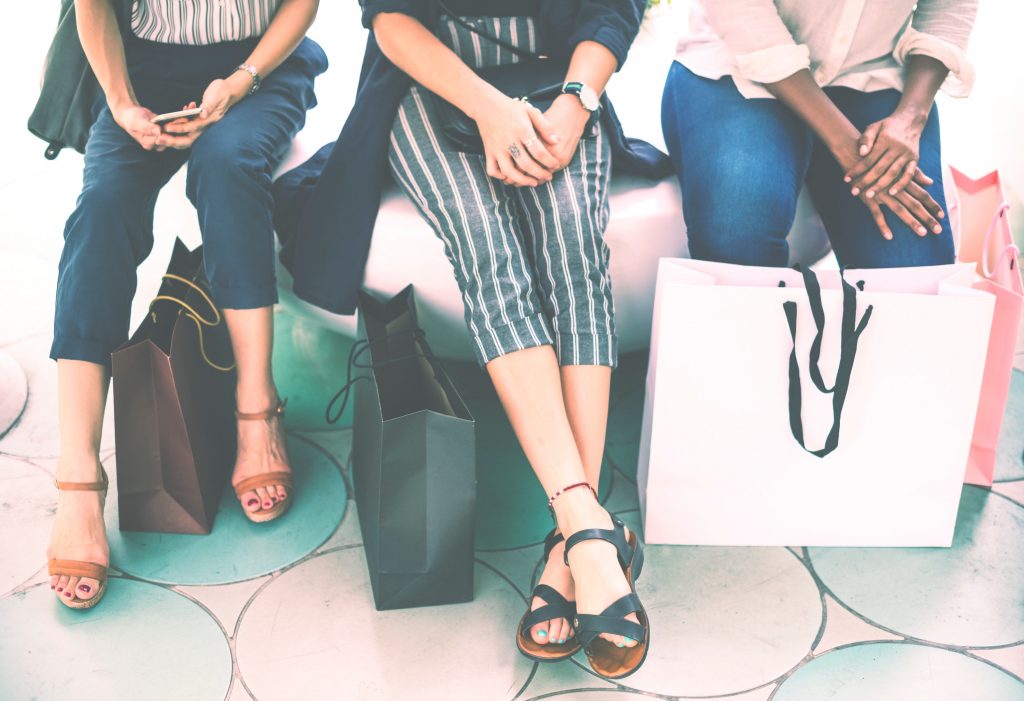 The added value of cashback programmes to the consumer is clear: each purchase offers future savings and their money goes further. But there are also vital benefit for ecommerce and traditional retailers.
Cashback programmes play a vital role in extending the customer lifetime value. This metric allows organisations to accurately estimate the repeat business they will receive from the customer, and thus offers information from which they can base future revenue expectations. Cashback and rewards programmes have successfully driven consumer loyalty and repeat purchasing despite the current market. Indeed, cashback programmes have been proven to increase customer lifetime value by up to 30% by improving visit frequency, increasing a consumer's spend per visit, and even regaining lost customers.
Adding to retailers' woes in the highly competitive retail environment is the drop in consumer loyalty caused by the ready availability of technology, with which consumers can easily scan the market for the best offers. In fact, Webloyalty's report, The Unfaithful Consumer, found that 81.2 per cent of consumers agreed with the statement "I look at products in stores and go online to find the best prices".
With cashback and rewards programmes increasing customer lifetime value and helping to maintain loyalty, they are a valuable benefit to any retail business.
The future of cashback programmes
Cashback programmes look set to play a central role in the future of retail.
For both ecommerce retailers and more traditional brick-and-mortar businesses, millennials hold the power of future spending as the generation who are set to enter their maturity and high-spending years very soon.
Yet millennials are more deal-conscious than all other age groups, as Webloyalty's research paper, The 5ps of Shopper Motivation demonstrates. According to the research, this age group is the most likely to be "Perk Motivated"; those who are strongly motivated by loyalty and cashback programmes.
For a generation strapped with debt, reward programmes that offer savings and cashback on purchases will continue to grow in popularity and use. For online retailers wanting to make the most of a hyper-competitive environment and to structure a secondary revenue stream that provides buoyancy during a difficult period, cashback programmes offer the opportunity to do so.