Here at Webloyalty, we know that consumer shopping habits are changing and are impacting stores share of retail. Currently, retail stores remain at the forefront in their share of sales. However, stores sales are declining as a result of alternative routes provided via online shopping and mobile channels.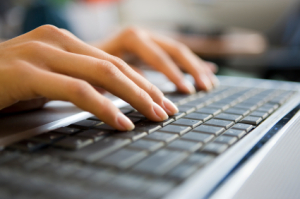 New paths to purchase
Whilst physical stores remain a dominant channel for retail purchases because of their ability to offer consumers the added convenience providing the physical product, their share however is said to be in decline. Consumers are exploring new paths to make their purchases.
Changes
The Webloyalty team takes a further look:
Webloyalty estimates that stores' share of total retail spend will have fallen to 87.7% by 2014.
Online is now deemed to be leading the way and also been seen increasingly as the main shopping channel. Internet sales are set to continue to rise.
Advancements in broadband connections contributed to the rise of online shopping. Retailers are launching fully transactional websites and are partnering with businesses such as Paypal
Increasingly, consumers are becoming more accustomed to shopping online as well as through other channels such as via mobile phones.
As more resort to online, the Webloyalty team predicts that sales through non-store retail will grow. In fact, we predict that we will see a growth of 41.5% between 2010 and 2014. This is compared to a growth of 7.3% for sales made through the physical store for example.
With the above in mind, we predict that we will continue to see significant growth of sales online and through other non-store channels over the next decade. However, physical stores will remain prominent.