Outlook for space and stores: changing space requirements. UK retail is overcapacity, an issue that online is only serving to exacerbate – latest Webloyalty research reveals.
Retail overcapacity is slowly being re-corrected, with the exiting of the market of some weaker players and the downsizing of store portfolios among others.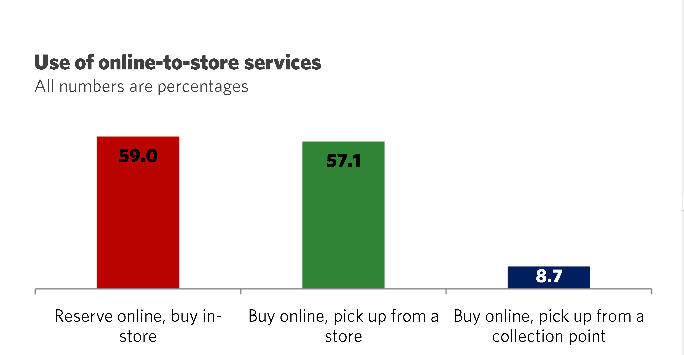 The evolving role of retailers over the last few years and in the early part of this year has highlighted that such large store portfolios are not only becoming unsustainable, but increasingly irrelevant in the evolving multichannel retail landscape. Webloyalty forecasts that, between 2010 and 2020, total store numbers will decline by 10.3%, with retail space falling by 5.7%. This will have a more significant impact on in-town locations, where store numbers are set to fall by 31%.

Focussing expansion
Indeed, multiple retailers will increasingly look to focus expansion towards major city centres and shopping malls, taking advantage both of the high footfall and higher prestige of these locations. This means that the role of stores in scaled back portfolios will evolve. For example, in addition to their traditional role, the importance of each store in heightening brand awareness will rise markedly.
Webloyalty – The Future of Retail – full report
It will become imperative that stores command strong experiential attributes, showcase a retailers' full product offers and command strong links with the online offer.In comparison, out-of-town locations will be more robust; although space will decline, it will only do so by 2%. In part, this relative strength reflects the fact that out-of-town stores will play an increased role acting as click and collect hubs.