Not to be outdone by Amazon's incredible logistical advancements in digital innovation, Ocado has produced a robotic army of its own, helping the grocery retailer to pack orders in their fulfilment centres. This innovation has helped Ocado speed up delivery times while cutting down on expensive human labour. These are all benefits which have been passed on to their large and growing customer base.
Through collaboration with innovation and technology company Cambridge Consultants, Ocado's use of robotics propels its retail reach further.
Time is Money
Ocado is an online-only retailer whose rapid e-commerce growth to become the world's largest online grocers has come through the company's ability to deliver fresh, undamaged foodstuffs quickly to the door of the consumer.
As Tesco and Asda have recently found, the logistical nightmare of storing, processing, restocking and delivering perishable items is not to be taken lightly. Convenience for the consumer is a hardship for the retailer and demands a supremely well-organized logistics chain. Simply put, if a consumer receives "fresh food" that is not fresh then the business will be in trouble.
Yet the attraction to fulfil this requirement is clear. As Webloyalty reported recently, with practically motivated shoppers making up 26% of the 35 – 44 year old age group, and 29% of the 45 – 54 year old age group, the convenience conscious consumer represents a large market. Particularly when 45 – 54 year olds are the biggest spenders on food shopping, as the 35 – 44 year old age group placed third.
Rise of the Robots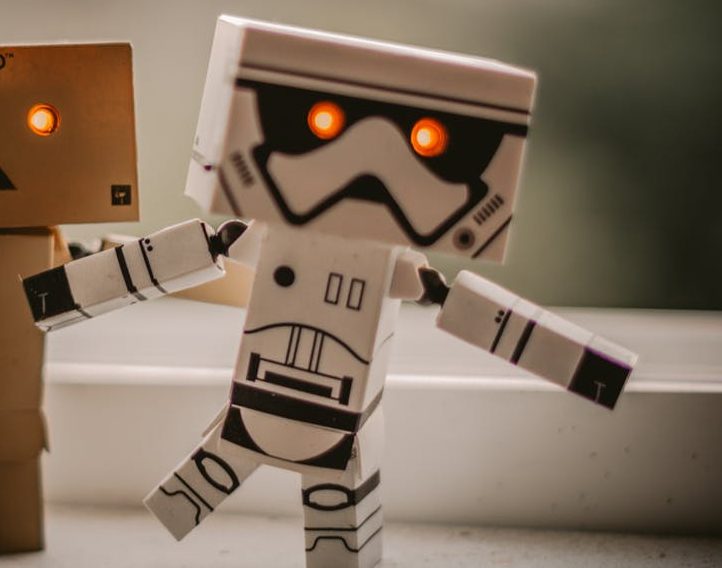 Ocado have innovatively addressed this potential obstacle.
Their robots, which they can communicate with 10 times per second, speed around on a chess board-like grid to pick and drop off orders to the human packer. Due to our superior abilities to handle food with care and distinguish between foods, it is a human worker who finally places the items in the bag prior to order.
How long humans will remain an integral part of the e-commerce retail industry is yet to be known, as Ocado continues researching and developing robotics systems that will, someday soon, be able to pick up a piece of fruit without damaging it.
For now, we're just about hanging in.
Digital Retail Innovations Report
Take a look at the other 49 top innovations from the UK & Ireland in The Retail Insider Digital Retail Innovations report, it highlights some of the most interesting technological developments which are taking place in the retail sector.