The "last mile" has hindered retailers for a very long time. The delivery of goods, or the connection of a network at its final stage, can account for 28% the total costs to move goods. This represents a disproportionately large chunk of a retailers' budget. But has Mercedes' digital innovation drone delivery system just put paid to the retail industry's enduring "last mile problem" once and for all?
Ready for Take Off
At the end of September last year, Mercedes successfully trialled their drone delivery system.
Though the idea is simple the technology behind it is cutting-edge. A van is equipped at the warehouse with a number of drones and items that need to be delivered. It is driven to a suitable location – as equidistant as possible between the delivery locations – to act as a mobile launch pad for the drones it houses. Once the van arrives, the drones take off, flying at a top speed of 43 mph, to deliver their goods.
The innovation here is the reduction of last mile costs and the increased productivity Mercedes' affords retailers. So swift is the drone delivery van system, Mercedes estimates that the productivity of this last stage of the delivery marathon is increased by 50%. Quicker deliveries for consumers, lower delivery costs for retailers, and an improved service all round.
Get Comfortable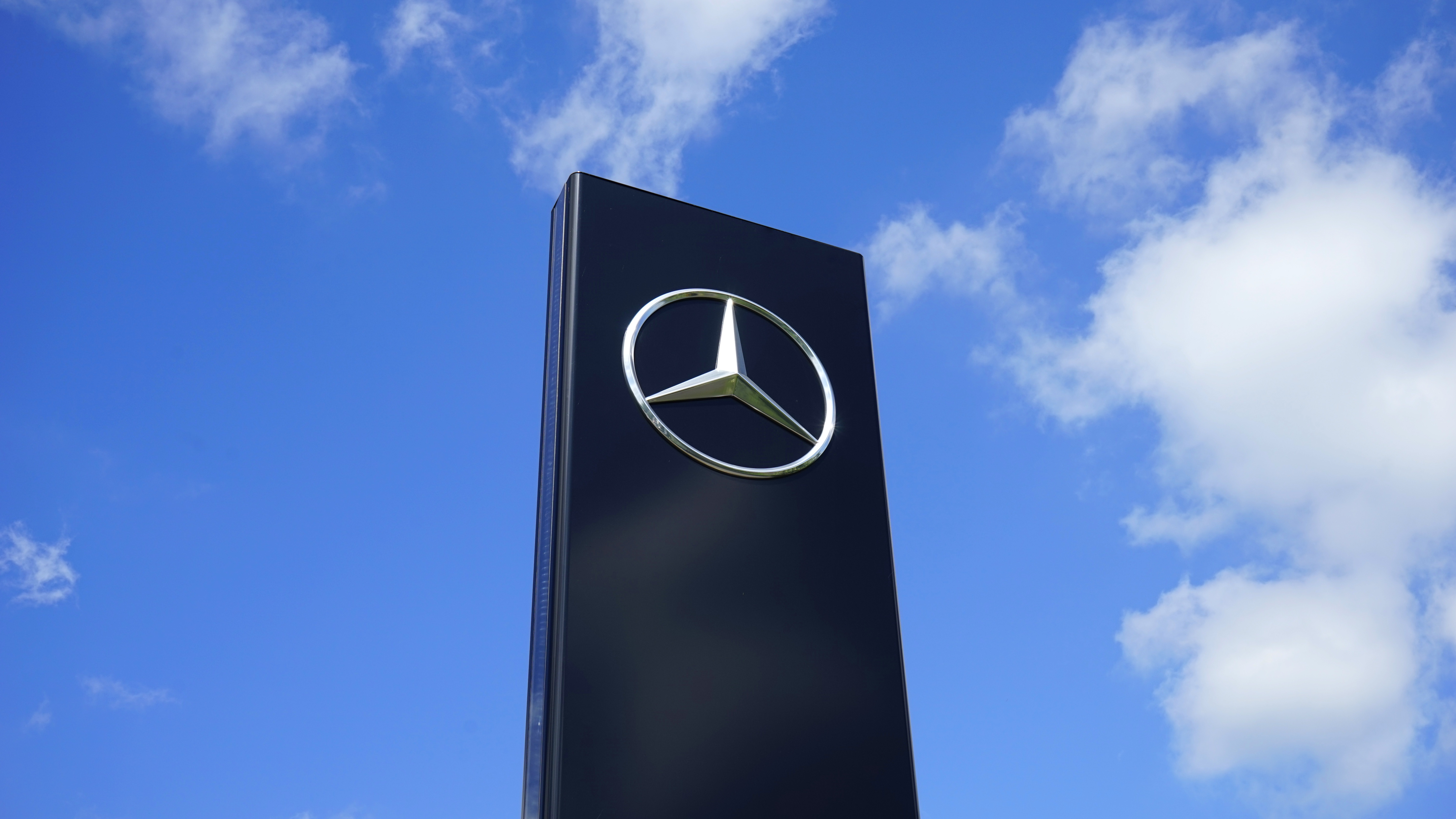 As Webloyalty's report The 5P's of Shopper Motivation has shown, convenience – i.e. home delivery – has a very sizable part to play in whether or not a consumer decides to buy from a business.
Convenience is often king, and with the amount consumers spend online set to rapidly rise as tech-savvy and experienced millennials enter their prime spending years, it seems as though convenience, and e-commerce in general, will continue to reign for the foreseeable future.
Just Getting Started
Though most of the talk around drone delivery systems tends to focus on Amazon and their fantastical "flying warehouse" ideas, Mercedes has taken an alternative and clearly more readily available route. But Mercedes is only one of many global companies looking to take advantage of this growing "last mile" sector.
Digital Retail Innovations Report
Take a look at the other 49 top innovations from the UK & Ireland in The Retail Insider Digital Retail Innovations report, it highlights some of the most interesting technological developments which are taking place in the retail sector.