Angle Four – Eventim

Case study: Delivering values across global partnerships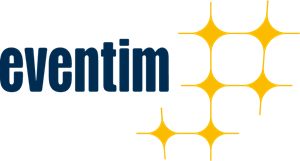 Partner goals
Having formed a strategic partnership with Webloyalty Netherlands in 2015, ticketing agent Eventim were looking to replicate key benefits within additional markets – delivering additional value for customers and business alike.
Loyal behaviours
To increase the value and frequency of customer transactions in both Spain and the UK.
Monetise website
To monetise confirmation pages and generate additional revenue from referral commission in these markets.
Seamless integration
To integrate the solution seamlessly, without resource-heavy management and optimisation.
Partner outcomes
Eventim's customers were provided with the opportunity to join a market-leading rewards platform in Spain and the UK.
Valuable secondary revenue streams were created from referral commission.
Integration was seamless, with reporting and optimisation fully managed by Webloyalty.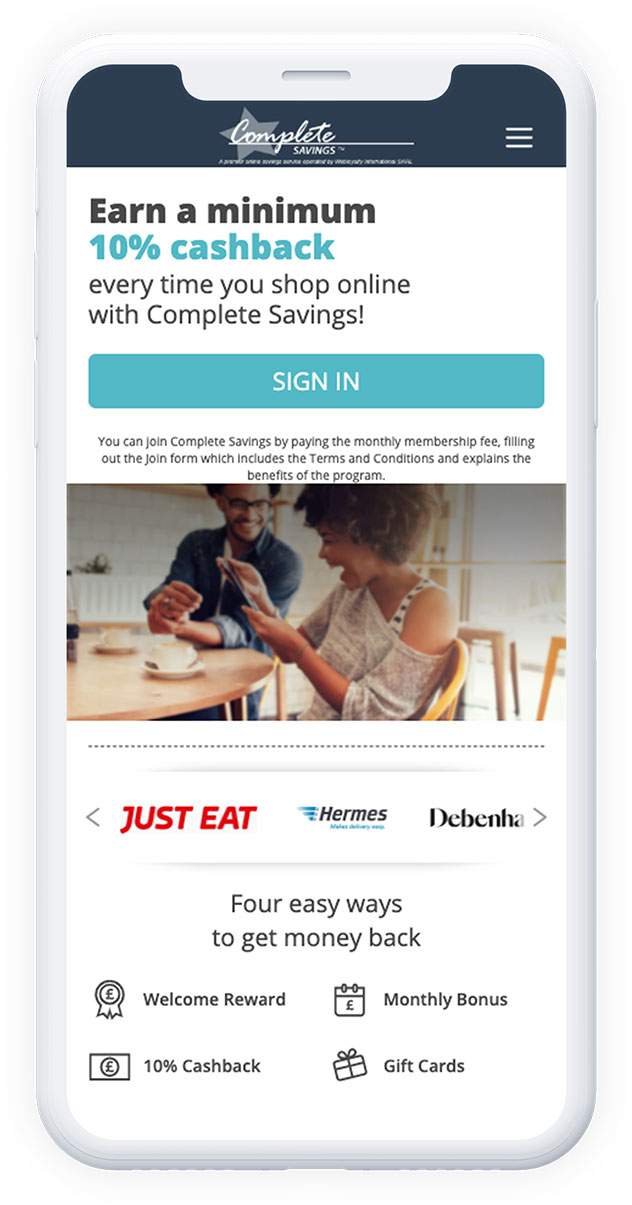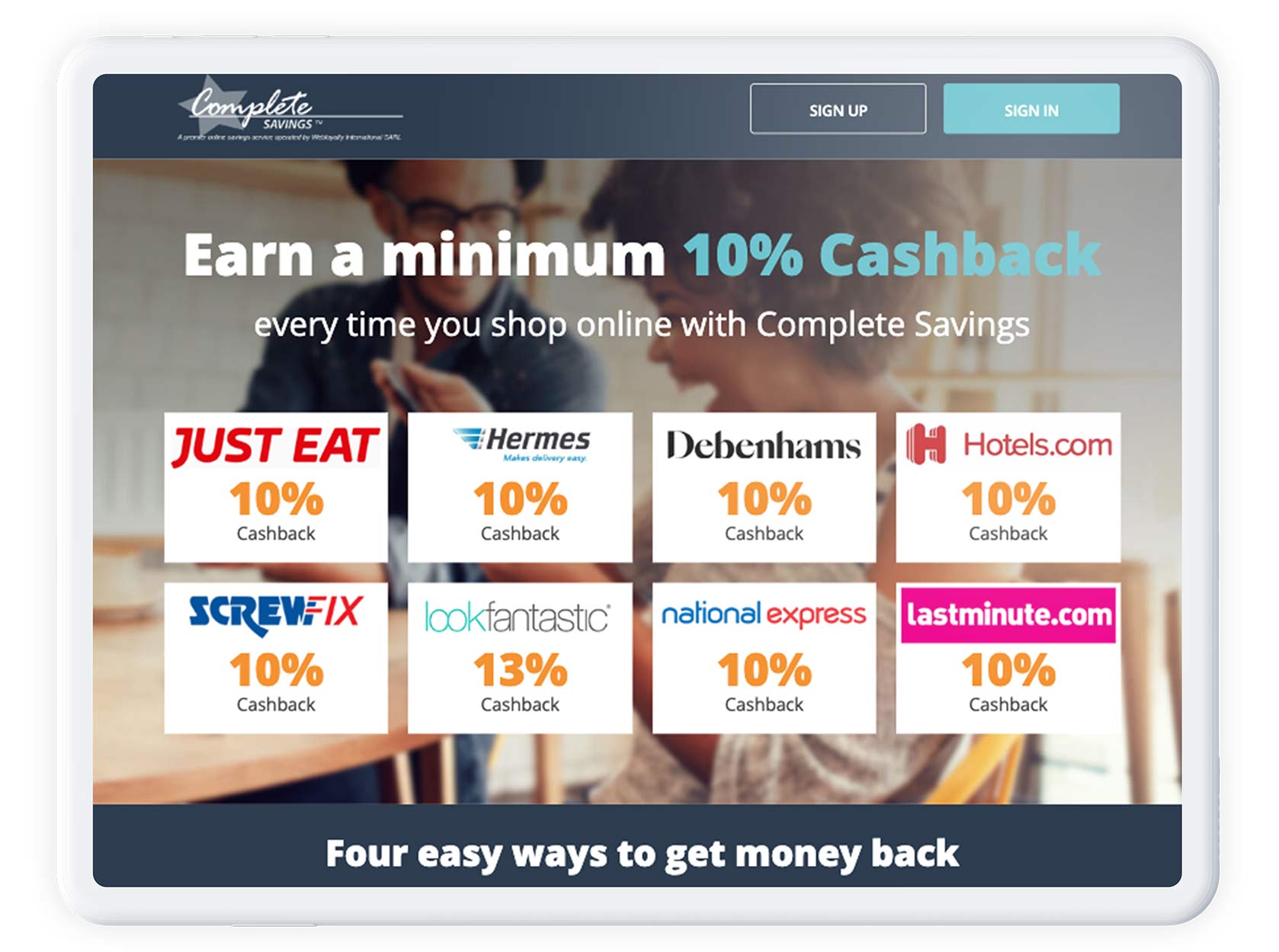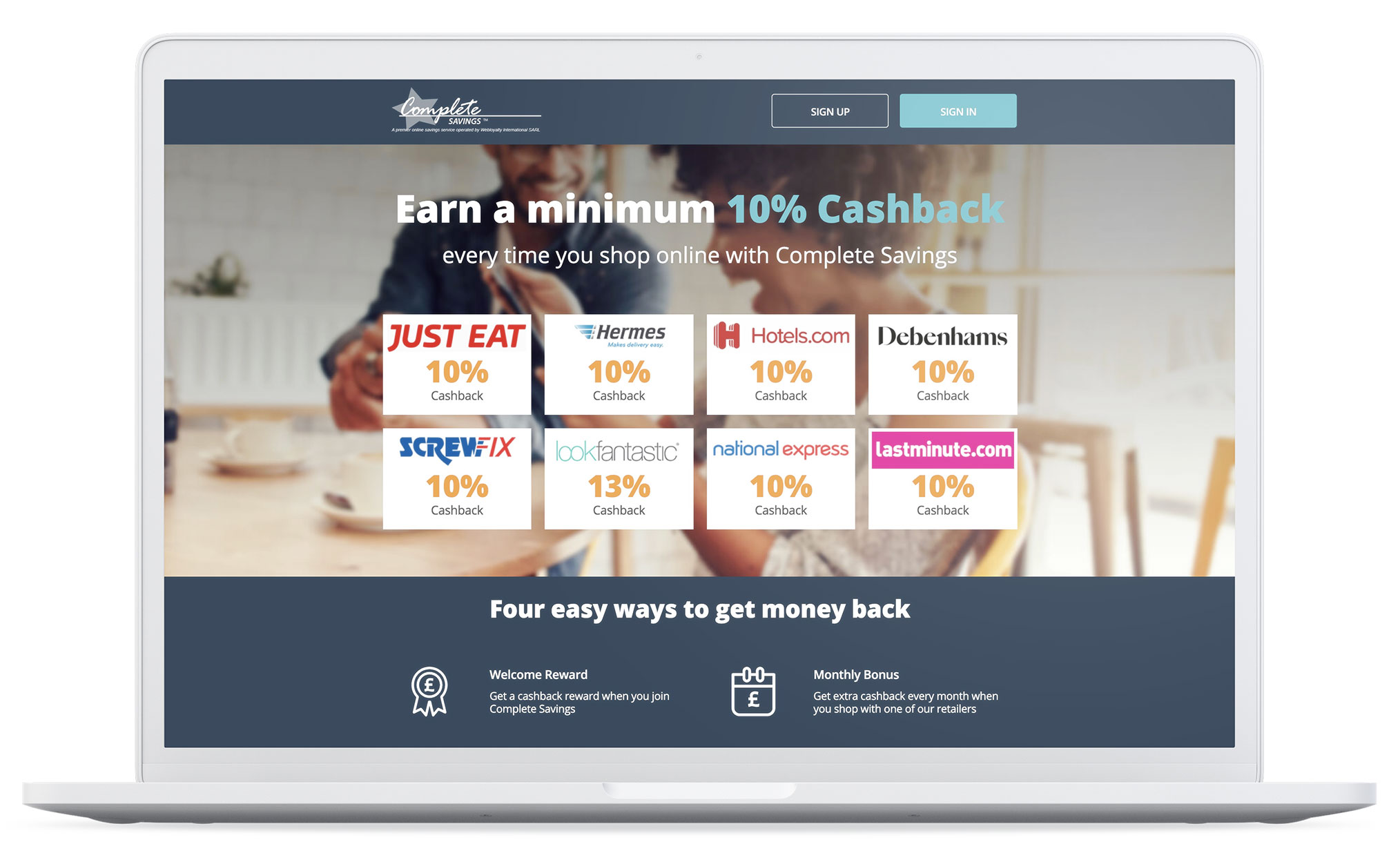 Market expansion
Through continued testing and learning, overlay banners were introduced and fully optimised across all devices and markets.
Valuable customer interactions
Webloyalty helped Eventim meet their financial goals by stimulating more frequent and valuable customer interactions, making the shopping experience more rewarding for the Eventim and their customers.
"Expanding in the UK market was a seamless process. It's refreshing to work with a partner who requires so little input from us but delivers so much value. The partnership has definitely exceeded my expectations and the support we have received from Webloyalty has been fantastic."
Adam Clements
Eventim UK, Marketing Director