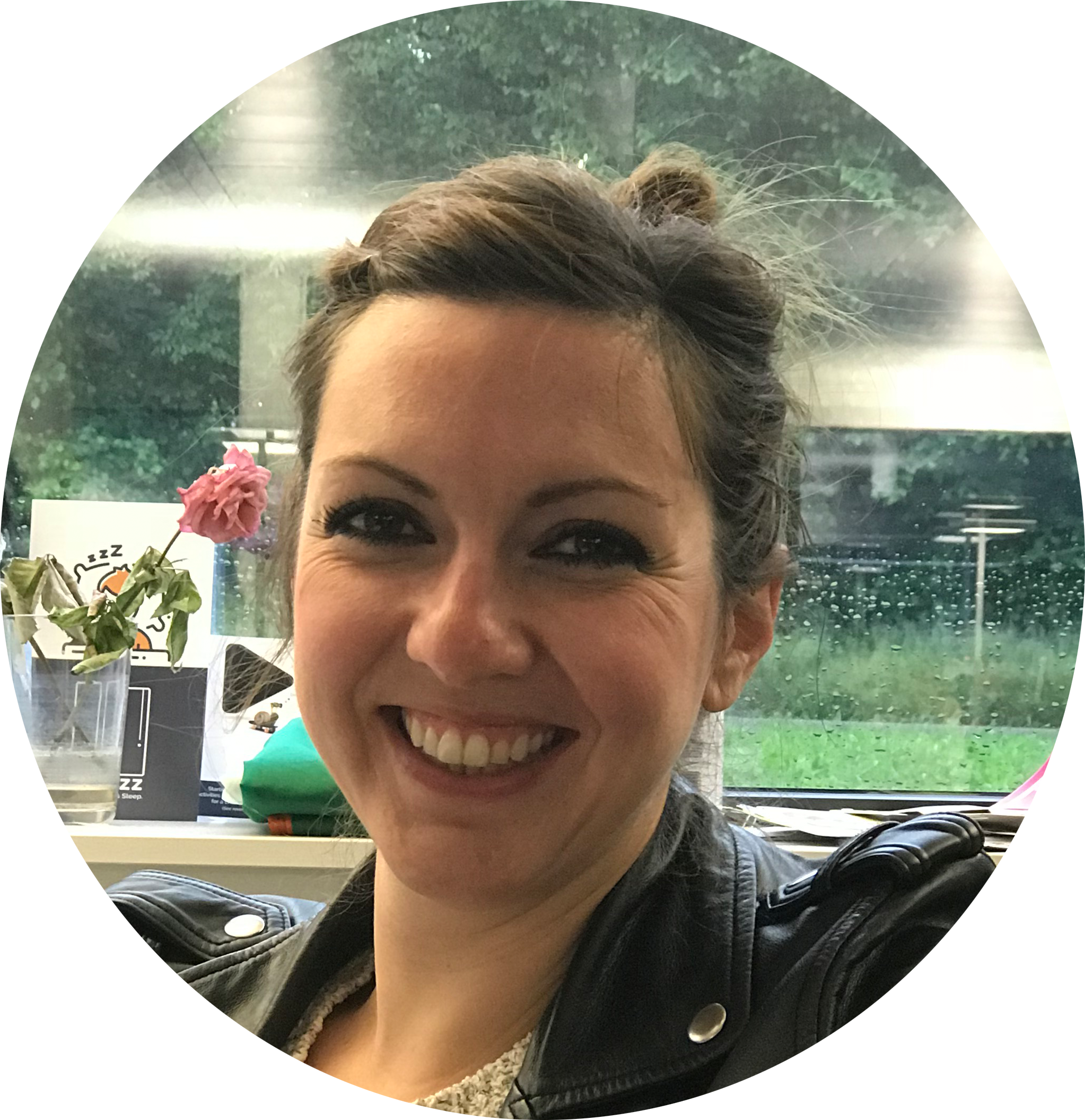 Michelle Fotopoulos, our Director of Mobile Marketing, hand-picks her top five websites and apps that have blazed a trail with their high standards of mobile user experience. Michelle is a passionate mobile product and marketing enthusiast living in Geneva, Switzerland. In her role at Webloyalty she has channelled this passion into driving better performance and engagement through mobile channels for her global partners and clients. She also likes cats.
1. ASOS
It is not surprising that a clothes retailer aimed at the young adult market is on trend with its fantastic mobile user experience. The data doesn't lie and the fact that the ASOS app accounts for 58 per cent of all its sales suggests its success.
ASOS' mobile user experience looks great and the process of searching an item is a simple and fun. The Style Match feature, which allows users to upload a picture of an item of clothing and search ASOS for the same or similar, really helps the company stand out among clothing e-commerce retailers.
The ability for its customers to sign into their accounts socially – that is, with their social media accounts – shows the company knows their customer profile exactly: the younger generation that uses multiple social media channels.
The ASOS app also packs one of the easier checkout features of any app. When the checkout is a chore, sales drop off. ASOS are aware of this and remove all obstacles during a customer's purchasing stage, speeding them through the sale.
The cherry on the cake of the ASOS shopping experience, is their attention to the customer experience. Regardless of the channel, ASOS hasn't forgotten how important customer goodwill is, and generates it in abundance through their endearing customer services team.
2.Skyscanner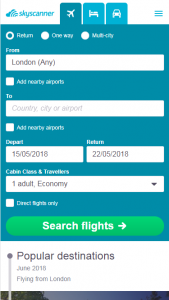 The ever-popular low-cost flight aggregator has a fantastic mobile user experience that others in the industry could learn from.
The month viewer, offering the option to view the flights times and prices in an entire month, is a standout feature of the Skyscanner app. It grants the customer to flexibly view flights without having the toggle through multiple options or continually reset their dates.
Each option is clearly stated with the cheapest and most expensive days to fly being shown without further need to click.
Skyscanner have clearly taken heed of the news that more than 85 per cent of mobile shoppers leave their search without purchasing. As with all online interaction, the path of least resistance is key to a happier user experience.
The customer journey is enjoyable and swift throughout. Total clarity for the consumer, where they need it most.
3.Trainline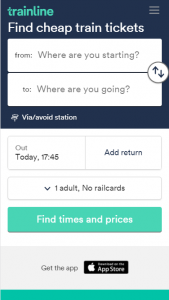 Another transport app, but based on rails rather than flight, the Trainline app is ideally designed for repeat customers; a particularly valuable group.
Both the app and mobile internet route have a user experience that excels in facilitating the repeat bookings for regular travellers via the 'saved favourites' option. Rather than having to rebook each time a consumer wants to purchase a ticket, they can simply view their most travelled trips, easing them along and mitigating time spent on irritations.
With the number of train journeys have doubled since 1997, Trainline is in a growing market. Added to the fact that over 21 per cent of customers buy online and an app that is pleasing to use looks like it will excel into the future.
The app's interaction system is so straightforward that customers barely have to think about it. It is intuitive, engendering a feeling of familiarity and trust. It's beautifully designed interface is cute and clear, too.
4.Lalalabs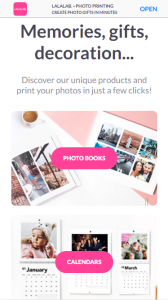 Lalalabs' photo printing offers simplicity over all else. This innovative brand exists in the world between digital and physical, transforming their customers' social media photo-gallery into real-life photos (oh my!). Lalalab makes just receiving your photos is an event with great packaging and branding. The result is an exceptional user experience that is both intuitive and beautiful.
With their business focused on images, Lalalabs cleverly makes the image the focal point of their app to correspond completely with their product.
The interface is vibrant but clean and makes the consumer's choice of which size to print entirely effortless. Cropping of the photographs is for the consumer to choose and while this is uncomplicated to do, it offers real control over the image.
Frictionless from start to finish, Lalalabs has hit the nail on the head with their user experience.
5. Amazon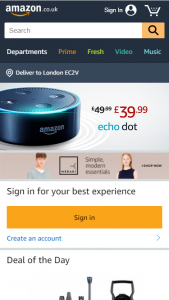 Amazon's extraordinary growth continues into the mobile market. As the supreme online retailer, Amazon sets the scene that others follow.
Mobile shopping is now the route for 47 per cent of Amazon's vast customer base, thanks to the exemplary user experience that the company provides its customers.
Easy navigation and a fantastic search feature allows users to quickly find the product they're after, despite the dizzying array of items stocked.
Amazon shopping is a truly omnichannel experience and offers seamless integration between mobile, desktop, or app accounts. With Prime, Kindle and now Alexa also fully integrated, no barriers are when shopping at the online store.
Added to this is the app's four-year-old image recognition feature. This amazing feature allows mobile users to take a picture of anything – yes, literally anything they would like to buy – and Amazon will search it out from its own store. Impressive.