The evolution of the retail and ecommerce industry never stops. This year's retail influencers have been chosen for their knowledge and understanding of retail, as well as their continued impact that has led to their opinions and expertise being sought after by others.
Here is Webloyalty's 2018 Ecommerce and Retail Influencers List.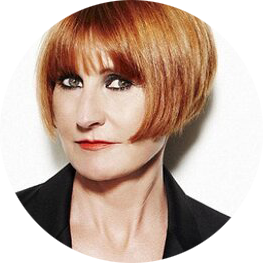 1. Mary Portas – @MaryPortas
Not a name confined only to the retail and ecommerce industry, Portas' influence has spread far and wide having been appointed in 2011 to head an independent review into the state of high streets in the UK.
Thanks to her extensive experience at all levels of the retail – Portas started her career on the shop floor when a teenager – she holds unrivalled understanding of the industry.
Her unique acumen has been the foundation for the stunning success of the Portas Agency, which has helped brands from the UK and around the globe to reach market success.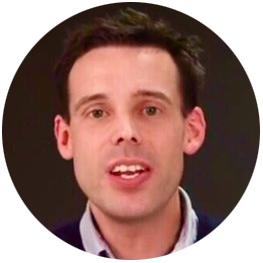 2. Neil Saunders – @NeilRetail
Founder of Conlumino and Managing Director of GlobalData Retail, Neil Saunders understands the retail landscape like few others.
Prior to heading the team at GlobalData Ltd, Saunder's impressive career took him from retail research firm Verdict, to the John Lewis Partnership, by way of the Great Western Railway.
Saunder's own expert knowledge places him firmly on the list of top 10 retail influencers, frequently appearing in the media, on channels such as CNBC, to offer his intuitive insight into all the pressing retail problems of the day.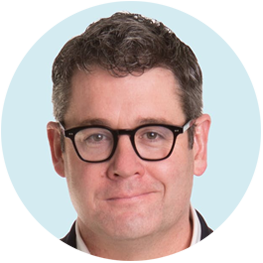 3. Mark Ritson – @MarkRitson
A man known for both comedy and intelligence, Mark Ritson's weekly column's in the ever popular industry magazine, Marketing Weekly, are considered the authoritative voice in marketing matters.
Once described as "a bigger threat than Google and Facebook combined", Ritson's deep knowledge of the retail and ecommerce environment is bolstered by his professorship at the Melbourne Business School and the clamouring of many companies for his consultancy advice.
Despite his status as a rebel voice within retail for his provocative and challenging line of thinking, the marketing guru has worked with some of the largest corporations on the planet, including PepsiCo and Glaxo SmithKline, and is a name to be reckoned with.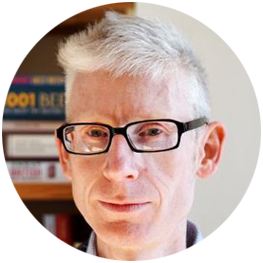 4. Glynn Davis – @GlynnDavis
Award-winning retail journalist, Glynn Davis is the founder and editor of industry magazine, Retailer Insider. Every year he produces the digital retail innovations report which showcases the most interesting digital and technical developments that are impacting the global retail landscape.
Davis' knack for shrewd retail observations and sound knowledge of the business's financial side, due in large part to his previous career as a fund manager in the City, has helped him garner a following of some of the major players in the industry.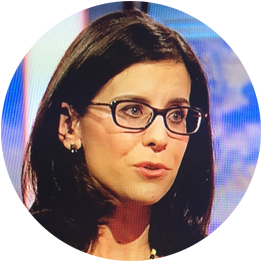 5. Natalie Berg – @Natalie_Berg
As a strategist, author, and retail analyst, it comes as no surprise that Natalie Berg's expert opinions are often sought by the country's most revered media publications, like the Financial Times.
Berg's knowledge of the retail and ecommerce industry and 15 years' experience leading teams at distinguished retail analyst firms has been leveraged at her consultancy firm, NBK Retail, which offers specialist insight into customer and retail trends to help guide organisations toward success.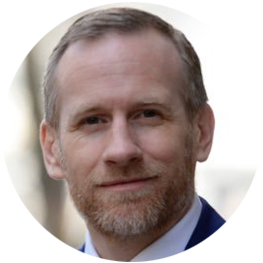 6. Chris Brook-Carter – @CBC90 – Klout Score 49
As the Managing director of the UK's largest retail magazine, Retail Week, and World Retail Congress. Chris wields some serious clout in the retail and ecommerce industry.
Brook-Carter's journalism career has seen him cover a range of industries, but his knowledge was sharpened during a long stint as editorial director and publisher of market news magazine triumvirate, just-food, just-drinks, and just-style.
As a key player in the country's most powerful retail publication and a background that speaks for itself, Brooks-Carter is an influencer to watch out fo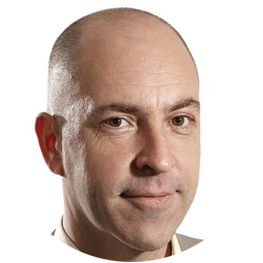 7. George MacDonald – @GeorgeMacD
Holding the reigns at Retail Week, George MacDonald is a long-time journalist and retail commentator whose long-term experience proves a valuable source of honest information for wider media who want to get an insider's view on developments within retail.
Having been an ever present at Retail Week for 20 years, MacDonald has seen the magazine grow to become the market-leader, contributing heavily to that growth himself with astute articles that are widely respected.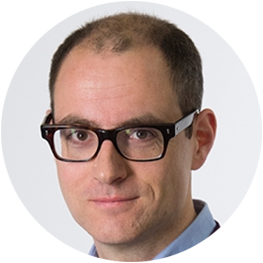 8. Harry Wallop – @HWallop
As a consumer journalist, Harry Wallop may be best-known for breaking the story of the planned Marmite price hike, soon after the UK's Brexit vote. Added to this, with his successful television career – presenting a series of Channel 4 Dispatches programmes and contributing weekly to Channel 5's The Gadget Show – Wallop has become a well-known face outside of the retail industry.
Having spent over a decade as the retail editor at The Daily Telegraph, published the retail-focused book, Consumed: how we buy class in modern Britain, and regularly being published in a string of major media publications, Wallop's opinions on retail and ecommerce are always worth noting.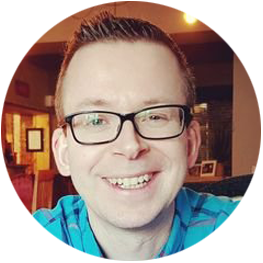 9. Graham Soult – @Soult
Hailing from the north-east, Graham Soult's unique blend of architectural knowledge, retail insight, and business experience has helped him become one of the country's most respected retail commentators.
His particular focus is on the modern high street, as well as the ecommerce and digital marketing worlds, as well as running the successful retail consultancy, CannyInsights.com
As a leading influencer, Soult is a Fellow at Manchester Metropolitan University's Institute of Place Management, playing an active role in the shaping of the industry's future leaders.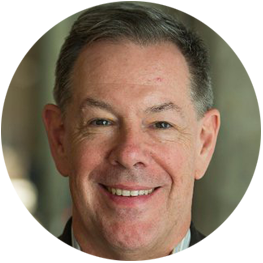 10. Steven Dennis – @StevenPDennis
Having used his formidable industry knowledge to consult or speak on six continents, Steve Dennis is the go-to option for innovation and growth strategy within luxury and social impact brands.
A writer for the world's preeminent business publication, Forbes Magazine, Dennis' insight is enjoyed by many thousands of readers each week.
His consultancy, SageBerry, has offered its renowned advice to an impressive array of clients, including Etihad Airlines, Google, and Nike.